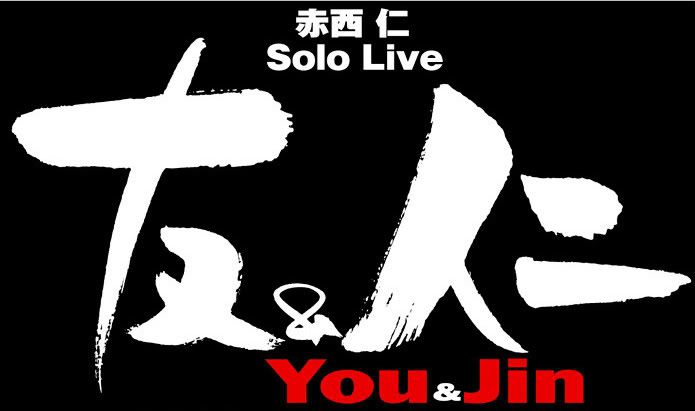 Akanishi Jin's solo live decided! 赤西仁ソロライブ決定!

Dates: 2/7 - 2/28
Venue: 日生劇場
Theme: 「友&仁 You&Jin」
Duration: 22 days, 32 shows, 2 1/2 hours each (1300 people per show) - 予定
Ticket price: 11000YEN/ticket

-------------

Tickets information:

Ticket sales begin on 2010/1/16, 1000hrs by phone (ONLY) on ぴあ(PIA)、イープラス(e+)、CNプレイガイド(CN Play Guide)、ローソンチケット(Lawson Ticket).

for each call, each person is allowed to purchase up to two tickets for one show, except for the first show on 2/7 18:00 and last show on 2/28 13:00, which each person is only allowed to purchase one ticket for.

HOWEVER, family club members can apply for the tickets early, from 11/27-11/30.

for more ticket purchasing information and show schedule check out TOHO STAGE!

good news: tickets are open for public sales VS bad news: how hard will it be to call in for the tickets? =x

-------------

++show schedule added under the cut!



(

show schedule & news articleCollapse

)



for official newspaper articles and TV features check out here. (to be updated!)

+++updated at 7:30am JPT: Mezamashi TV feature video added!