Oooooh. I came back with more. Though I personally like this one better than the recent one. . .and if you dont know what im talking about. . .its ok. . .i dont either! LOL

Anyhoo, i brought some icons :D

Teaser :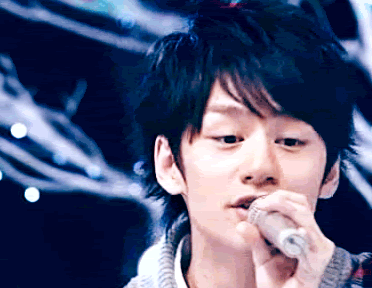 Look how awesome his hair used to be :(((((

(Here to the icons! and Nakamaru's loveable hair T___T )


Title : His Hair, My Cut
Pairing : Akame (main), RyoDa
Genre : Romance
Rating : Shmut! You happy now?!
Summary : Ryo brings his celebrity best friend, Akanishi Jin, to a 'special place' to get his hair cut. Unknown to Jin, cut has a rather different meaning in that place.

"Care to snap me back to reality, Kazuya?"