Another annoying fanart post!
I made some fanarts and they are over here in my livejournal. Feel free to pass by and comment! ♥

Some previews: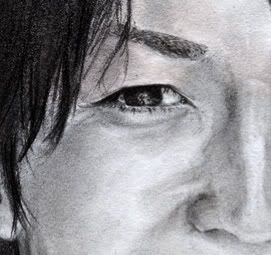 Sharing my rips of CAST here! Please do not repost links to the downloads anywhere else! We need to support them through purchasing the albums…

Hello All, I am sharing KAT-TUN's recent single and the raw of the pv and making on my blog. It will be flocked in about a week.…

I've edited this entry to update the download link with all the songs of "Square". Enjoy!